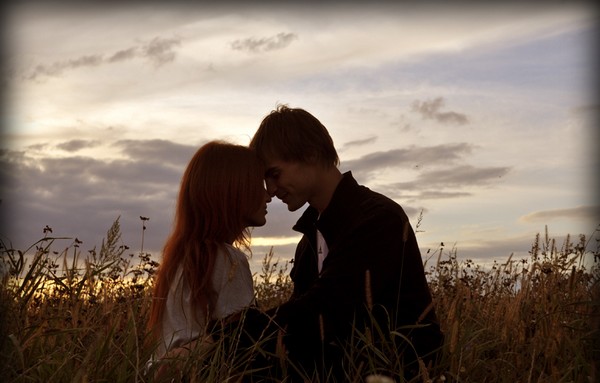 Dear you,
We met in nowhere but here,
Without a simple hello
or a smile while we shared our gaze.
I thought it was such a destiny to meet you,
But it was my choice to get to know you.
And fell in love with you was out of my control.
How could we fall for each other?
With nothing but true feeling.
With a little faith to make it true.
How could we manage to stop this feeling?
When anything that I wanted was
you and I to be together.
I wish we could make it work
and have a beautiful ending for us.